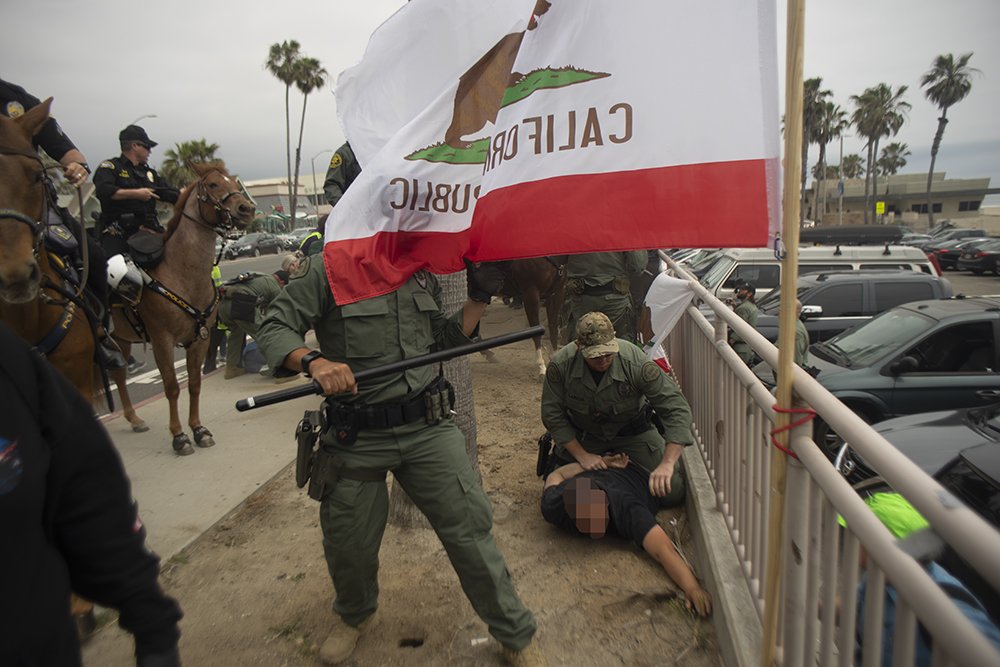 Oh boy Op Eds! From the beginning when I first thought up LCRW, I wanted to eventually make space for opinion columns from people I thought had interesting and important stuff to say. If you'd like to pitch an opinion piece to LCRW, please email us at leftcoastrightwatch@protonmail.com.
A note from the editor...
LCRW will ALWAYS publish ALL of our content free-of-charge for the public good. Our work is supported by readers like you!!
I'm a broke journalist and run this outlet mostly out-of-pocket. I would love nothing more than to be able to dedicate 100% of my time to doing this coverage.
Support for LCRW has allowed me to travel to report, make ends meet every month, and even buy gear and software licenses for my work. I can't thank the folks who donate enough.
— Abner Häuge, Editor-in-Chief